Duty free
We commit to the finest customer experience,
adding new value to the lives of our customers.
LOTTE DUTY FREE
Make your travel even more special with duty-free shopping
at LOTTE DUTY FREE, because you deserve it.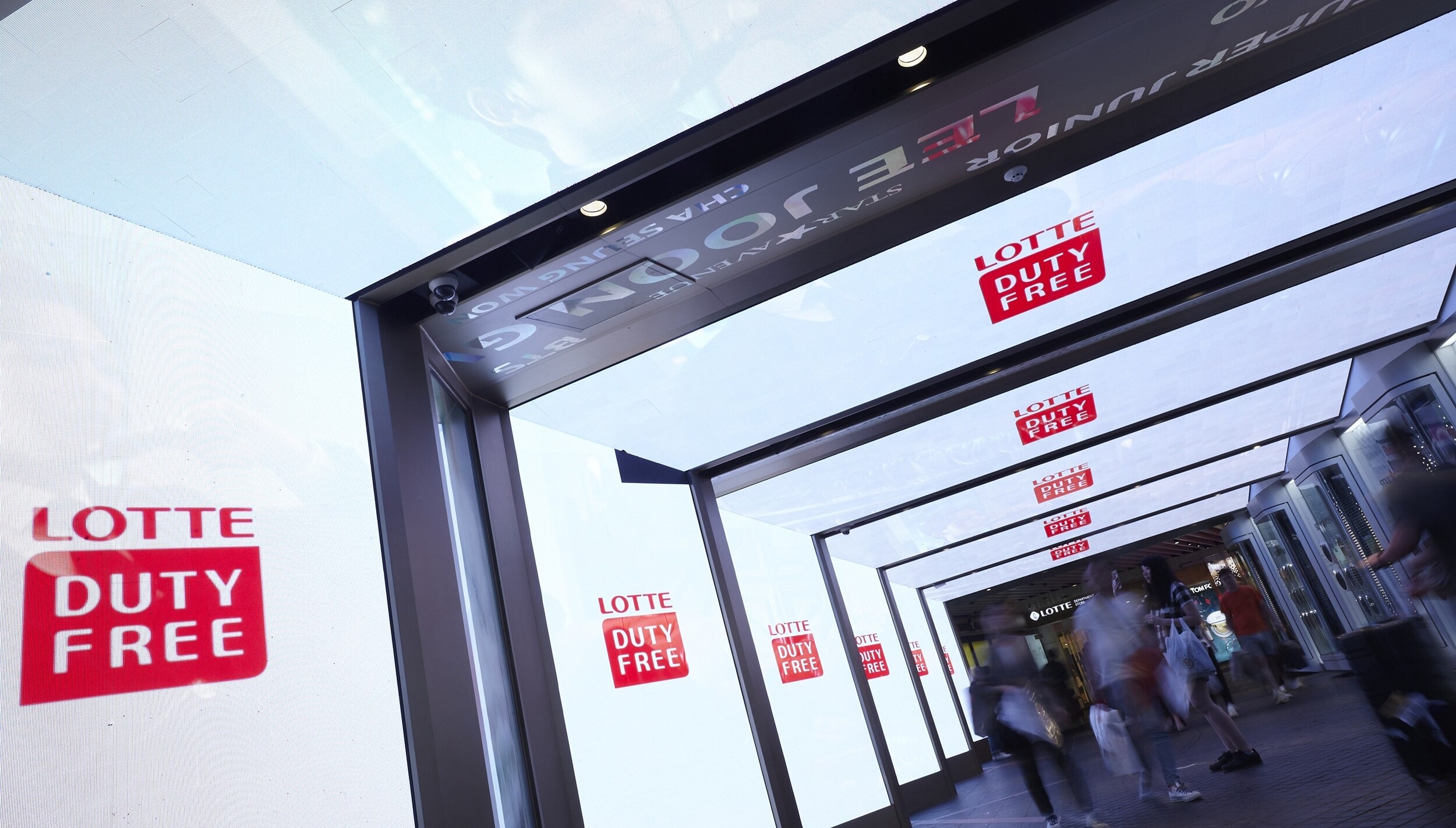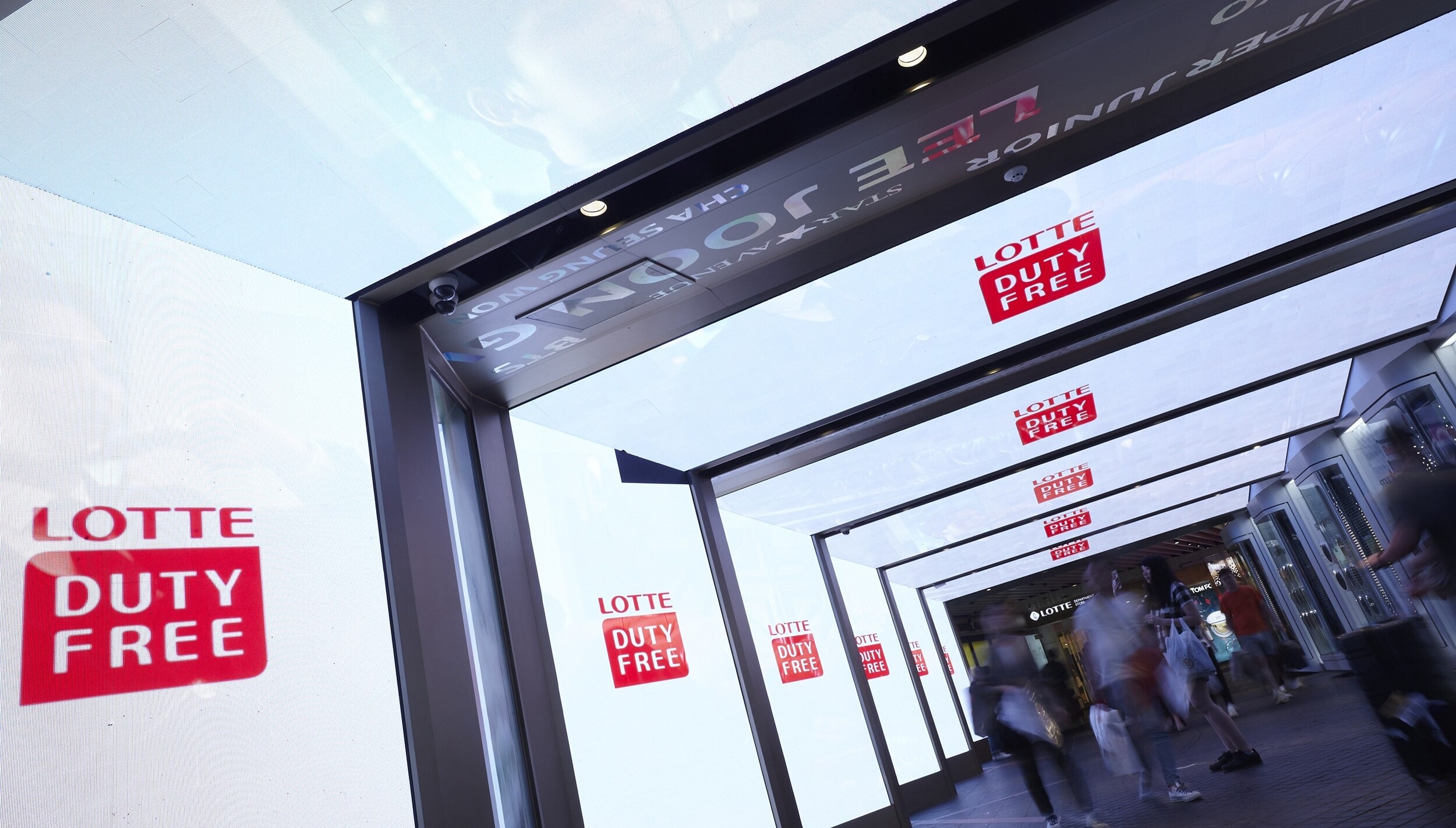 LOTTE DUTY FREE has served customers for over 40 years, cementing its position as Korea's representative duty-free shop. With a leading network of duty-free stores throughout Asia, LOTTE DUTY FREE is evolving to become the global number-one travel retail brand. LOTTE DUTY FREE stores are located in major international locations, and the LOTTE DUTY FREE online store stocks over 1,600 brands from around the world.
LOTTE DUTY FREE is the world's first duty-free shopping brand to commit to ESG, a positive change that LOTTE DUTY FREE embraced for the freedom and sustainable travel of all of its customers on its way to becoming the world's leading travel retail brand.
Visit the LOTTE DUTY FREE website
Worldwide Duty-free Shopping
For international travelers seeking the value of duty-free shopping, LOTTE DUTY FREE stores have opened all around the world, and the LOTTE DUTY FREE online store is always open.

LOTTE DUTY FREE customers can choose from the largest possible range of duty-free goods, from over 1,600 world brands.

Shopping on the LOTTE DUTY FREE online store offers a story of its own, as the team at LOTTE DUTY FREE is always coming up with services and content that you won't find anywhere else to make your shopping experience much more special.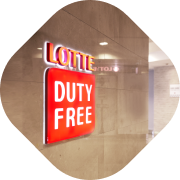 Worldwide Duty-free
Shopping
scroll
Growing to be the Top Global Brand of Duty-free Shopping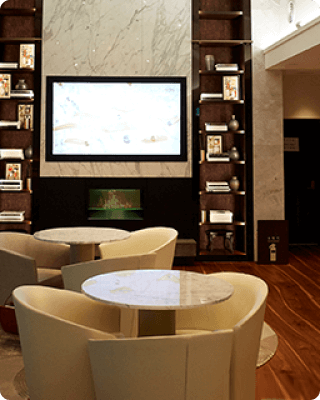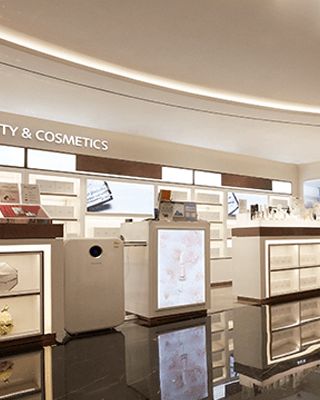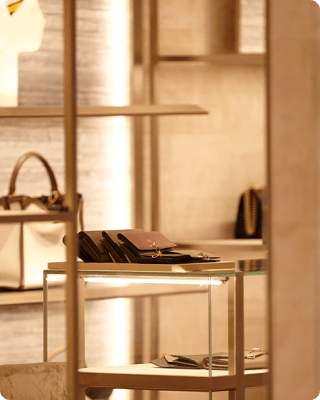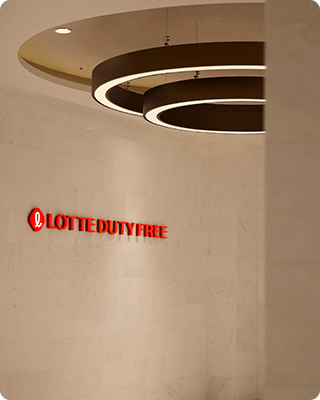 New Biz
LUXEMALL by LOTTE DUTY FREE allows local non-traveling customers to purchase luxury duty-free products. Customers can use the LUXEMALL online store, or visit one of the five LUXEMALL stores in Seoul, Busan, and Jeju.
Customers using the LUXEMALL online store will want to take advantage of its live commercial broadcast, which offers guidance to access special products and benefits.
LDFBUY by LOTTE DUTY FREE is an online direct-buying mall that is newly launched with direct sourcing of the representative brands of famous Australian specialties guaranteed by LOTTE DUTY FREE.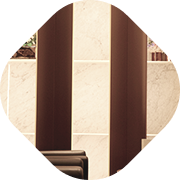 New Business from LOTTE DUTY FREE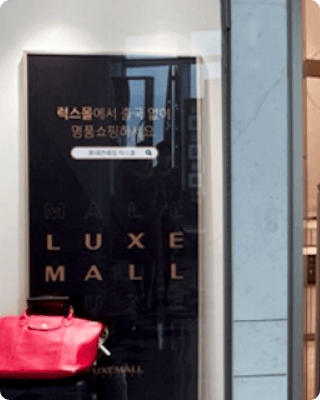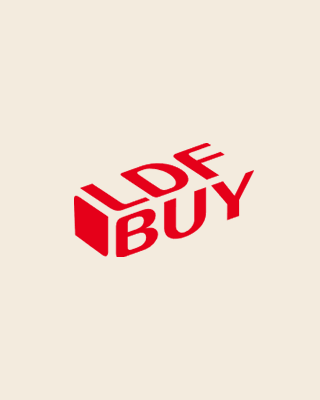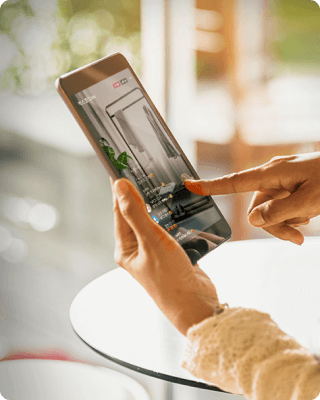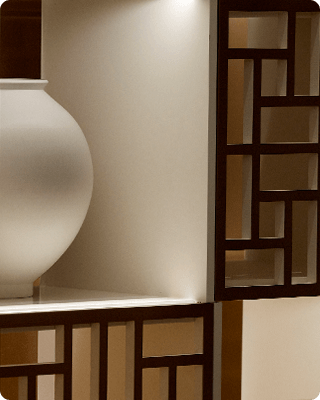 Worldwide Duty-free Shopping
Lotte DutyFree at a Glance
Sales

KRWbillion
(2022)

Length of all coupons issued

117 PCS*
(*distance from the earth to the moon,
as of 2019)

Global network

Stores in 7countries