Hotel
We commit to the finest customer experience,
adding new value to the lives of our customers.
LOTTE HOTEL
The international chain of LOTTE HOTEL welcomes
you for a guest experience of unparalleled value.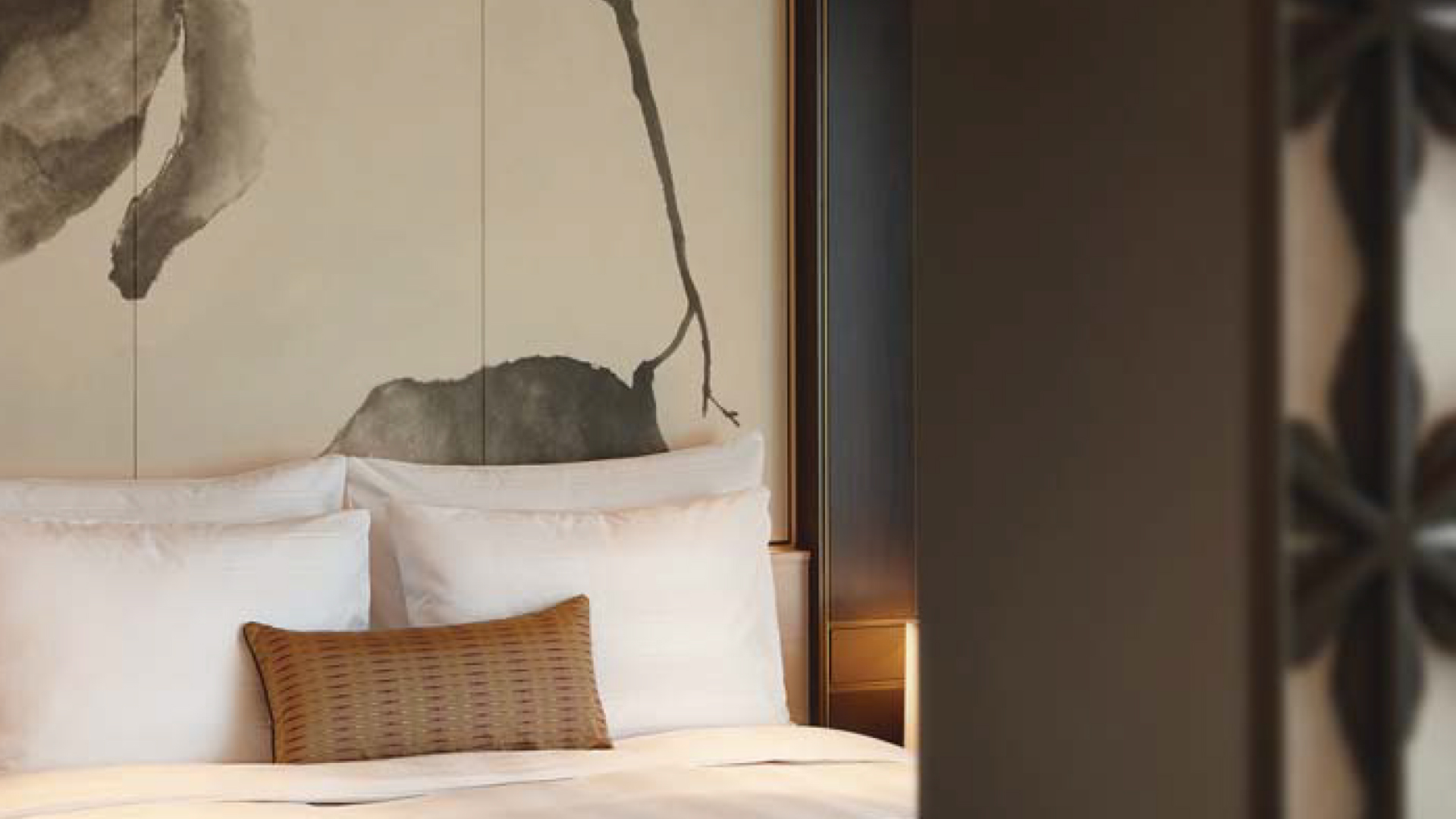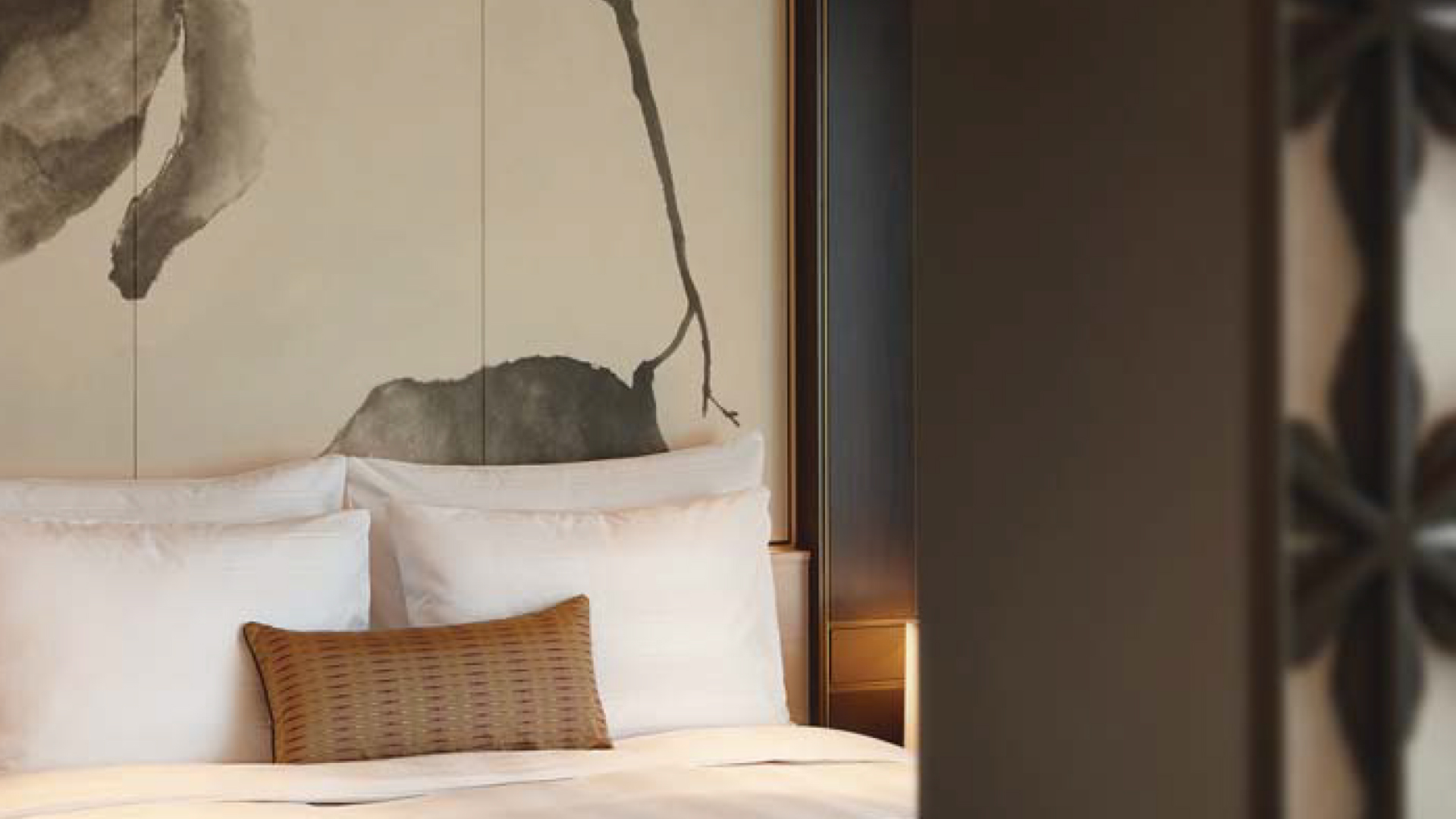 LOTTE HOTELS & RESORTS is Korea's largest hotel franchise, a status that could not have been achieved without the trust and love of all of the customers who have graced its facilities over the many years since its first hotel opened in 1979. With its flagship five-star LOTTE HOTEL at the core of its prestigious lineage in the hospitality industry, LOTTE HOTEL offers a complete range of hotels for a quest experience of unparalleled value: LOTTE City Hotel premium business hotels, L7 lifestyle hotels, SIGNIEL premium landmark hotel, and the VL (Vitality and Liberty) brand of premium service residence for seniors.
LOTTE HOTELS & RESORTS is leading the sustainability of tourism by gradually converting every element of its hotel services to environmentally friendly formats, so that the act of a guest's stay itself is eco-friendly. Through green management achieved by partnerships across industries and society and with innovative products and services that set new standards in the green hospitality industry, LOTTE HOTELS & RESORTS creates value that benefits all of humanity.
Visit the LOTTE HOTEL website
SIGNIEL
Service from the heart and impressions that last a lifetime are what make a guest experience truly remarkable. With its elegant rooms, fine dining restaurants and the therapeutic spa, SIGNIEL offers a rejuvenating experience for the body and soul. SIGNIEL's goal is to transcend the boundaries of an ordinary hotel that simply provides services,into a place people aspire to visit at least once in their lifetime.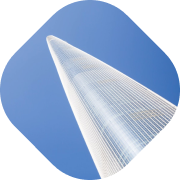 'Live Beyond
Expectations'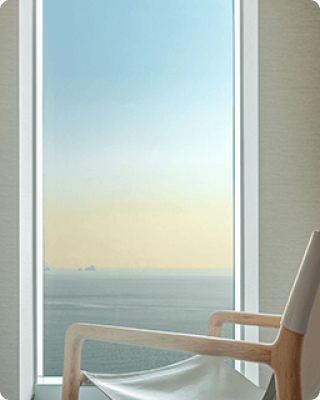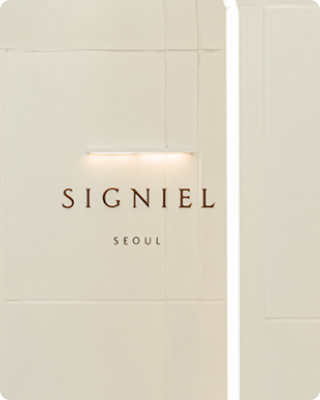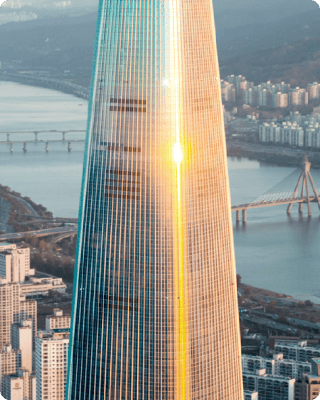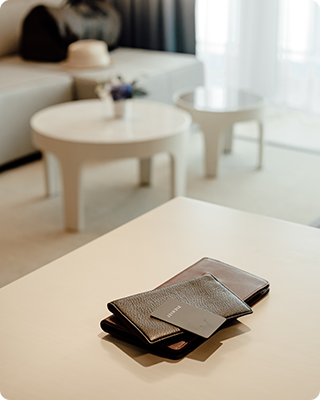 LOTTE HOTEL
The history of LOTTE HOTELS & RESORTS reflects pride and genuine heartfelt respect for our guests. Representing delicacy and refinement in facilities and services, we consistently provide the ultimate in satisfaction at every property across the world. LOTTE HOTELS & RESORTS promises enriching moments through the considerate and sincere service that our discerning guests deserve.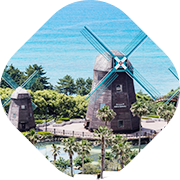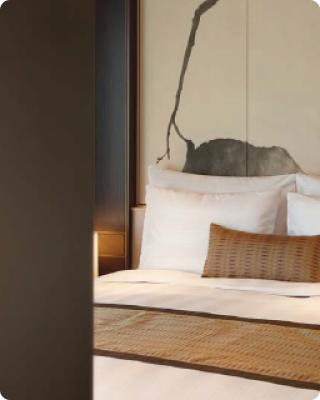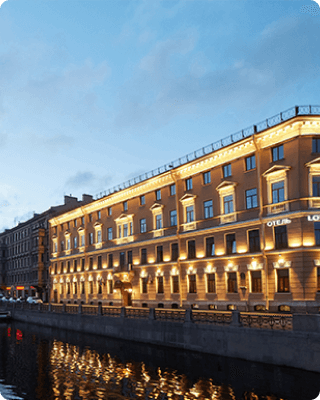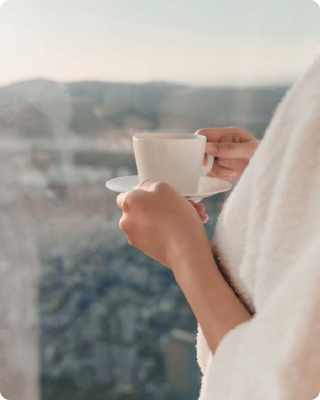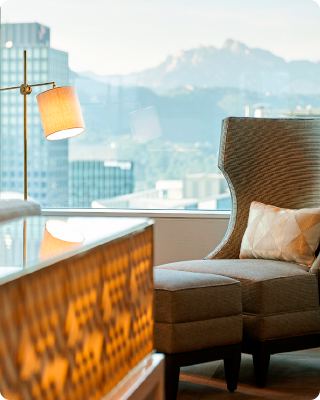 L7
Travel is to fine a new experience and to meet others with various lifestyles. It is a process of a unique journey with endless creation and growth. L7 accompany in every step of your journey.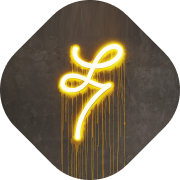 'A Journey
for inspiration'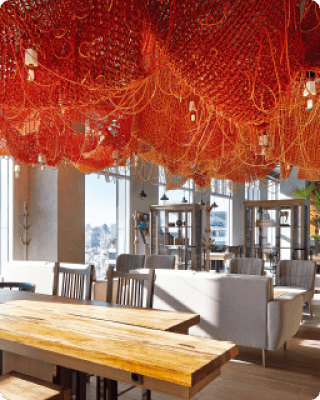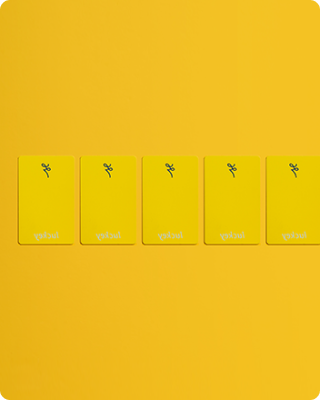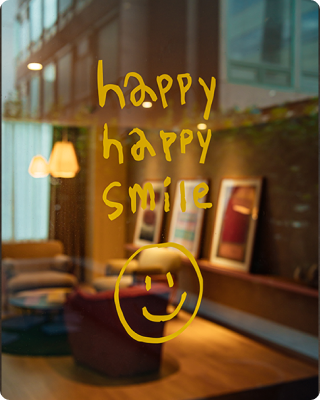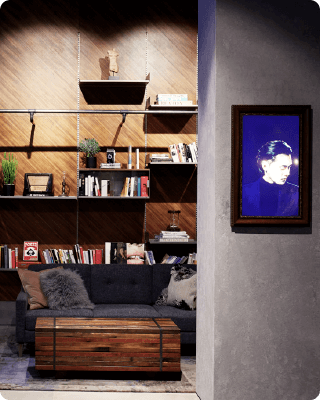 LOTTE CITY HOTEL
Perfect hospitality delivers utmost convenience throughout efficient modern facilities. LOTTE City Hotels offer practical, functional spaces and services for that essential blend of work and relaxation.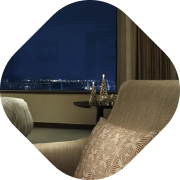 'Modern Convenience
and design
for balanced travel'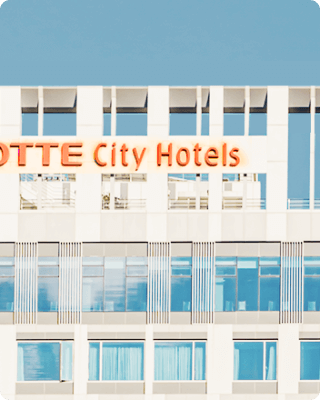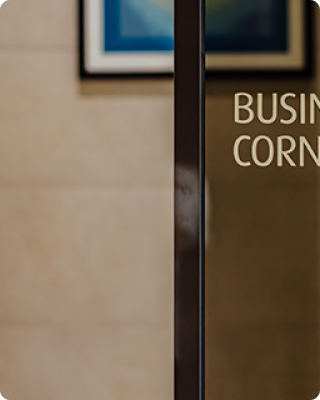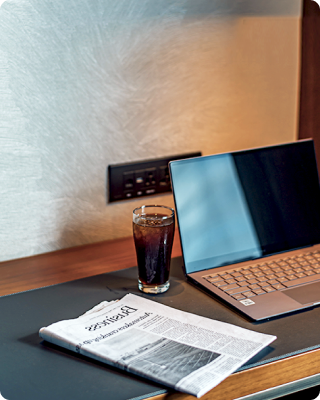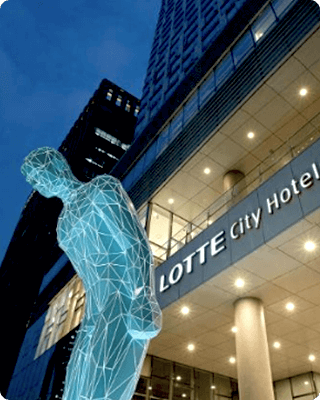 VL
The latest offering from Hotel Lotte is VL, a brand of premium service residence for seniors.
Residents of VL are enjoying the energy of life and yearning for new experiences.
Accomplished in life and society, the VL residence is not held back by the flow of time, but flows with it to reach inward,
creating a new chapter of life that is always more profound than the last.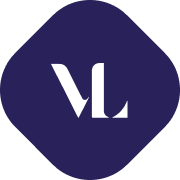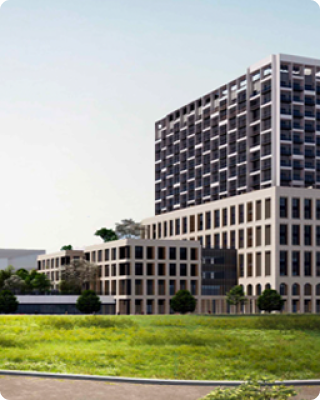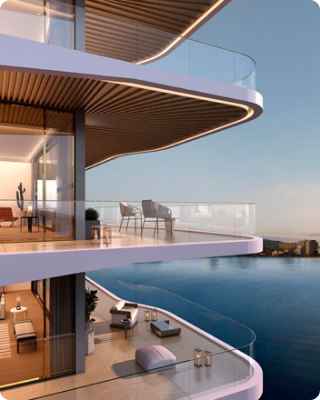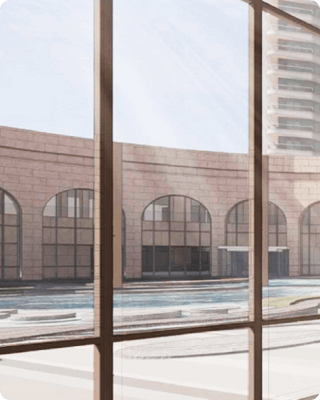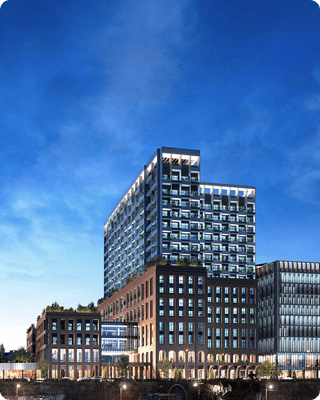 Lotte Hotel at a Glance
Sales

KRW6324 billion
(2022)

Locations

29 domestic and international
(as of 2022)

Members

135 million people
(as of March 2022)