Our People
Together, we believe we can
create a new and better tomorrow
Are you ready to make a difference?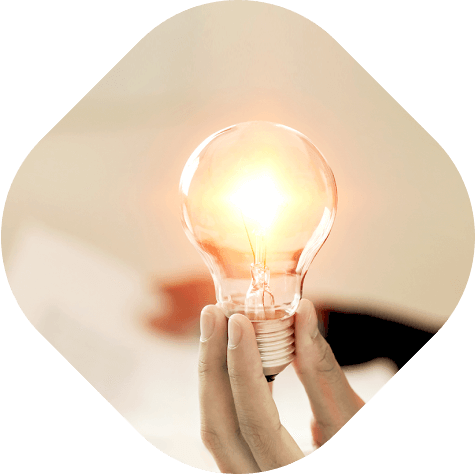 Innovation

Innovation comes from you.
People who understand our business, tackle big challenges, and come up with innovative solutions - Be the Change(Maker)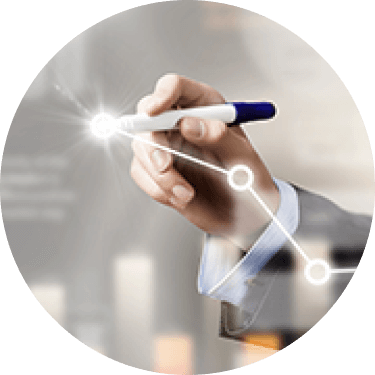 Growth and Passion

Be the best and become the expert in the field.
People who push beyond their limits and continuously seek to learn new knowledge - Be the Unicorn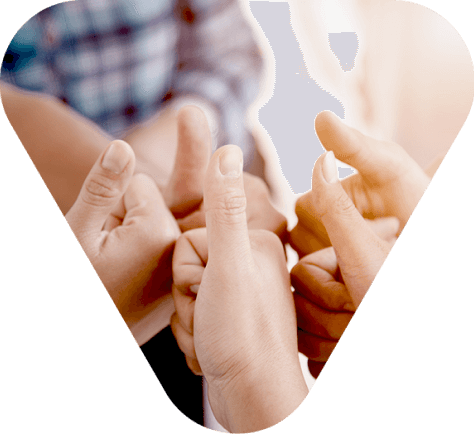 Global Talent

Global mindset is the key to success.
People who embrace diversity, incubate lifelong curiosity and provide global products & services that everyone needs - Be the "Lotte-er"