Resort
We commit to the finest customer experience,
adding new value to the lives of our customers.
LOTTE RESORT
Customers of all generations will experience quality time
with the variety of culture and leisure.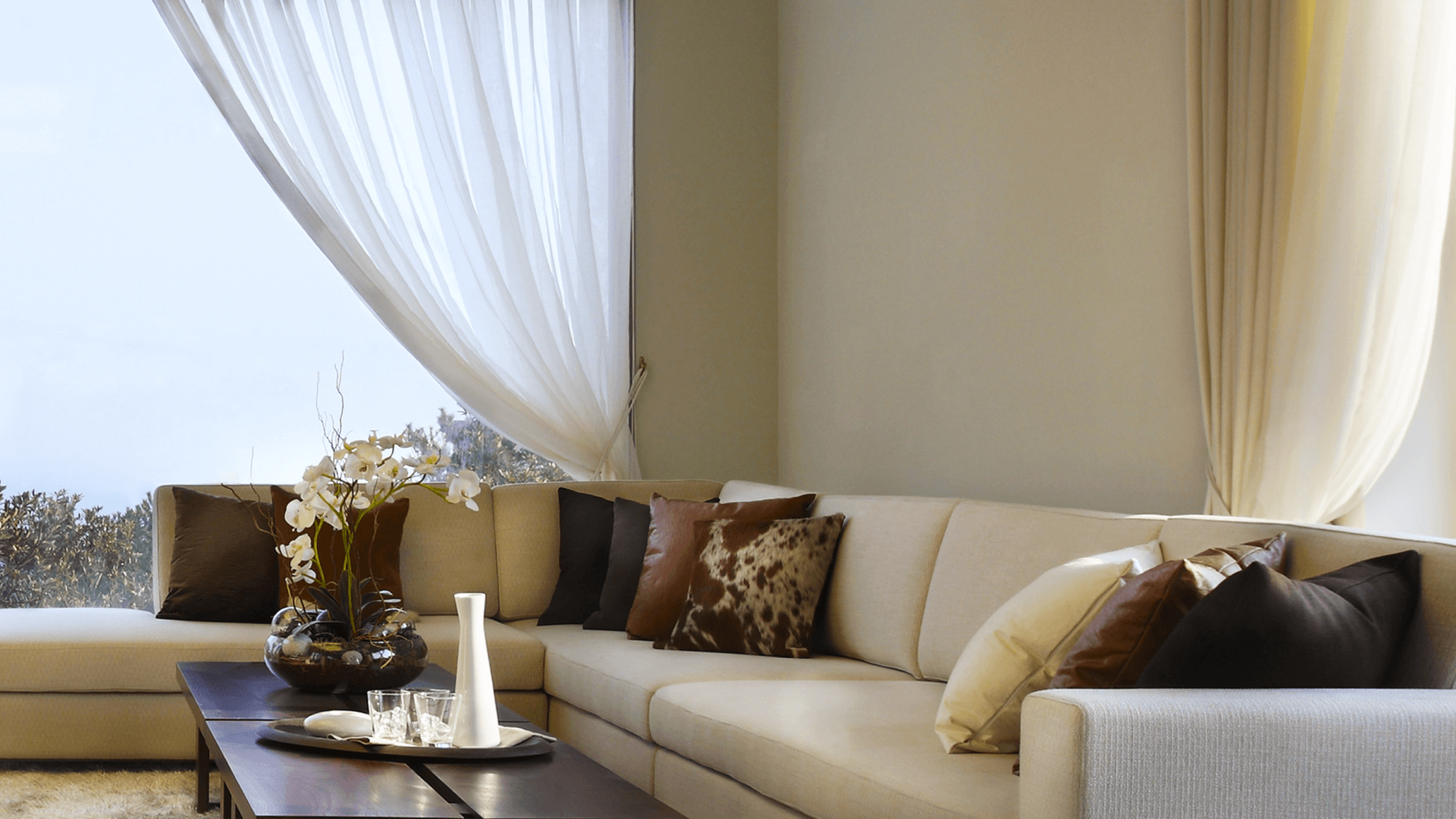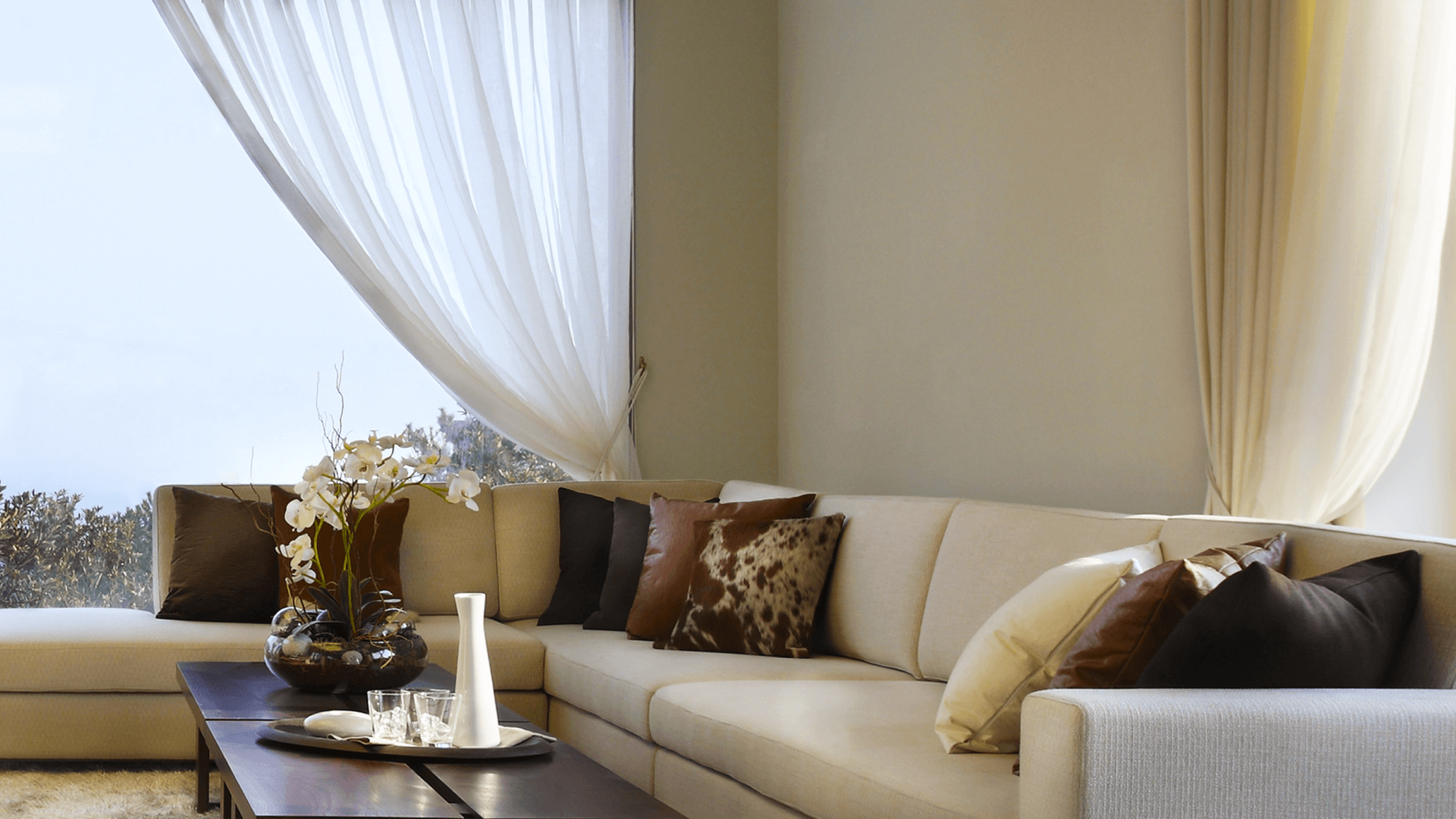 LOTTE RESORT is a leisure company with a lineup of offerings that includes hotels, resorts, and golf courses. Its golf business started in 2005, and today LOTTE RESORT operates golf courses in the LOTTE SKYHILL CC in Jeju, Gimhae, and Buyeo. Its flagship resorts LOTTE RESORT BUYEO and LOTTE RESORT JEJU ART VILLAS were joined in 2017 by the new LOTTE RESORT SOKCHO, complete with an ocean view from every guest room. The three namesakes are a mainstay of the Korean resort market.
"Design the Value of Time", the vision under which LOTTE RESORT operates, reflects the commitment of everyone at LOTTE RESORT to deliver value that matches our most precious resource—time. With the global expansion of the LOTTE hospitality brand, LOTTE RESORT aims to provide the world with leisure solutions that perfectly blend nature, culture, and downtime.
Visit the LOTTE RESORT website
Resort
LOTTE RESORT BUYEO, winner of the Korean Architecture Award and Korean Institute of Architecture Award, with its 117-meter-long circular cloister, the largest of its kind in Korea, and its blend of tradition and modernity, is the very best of resorts that Chungcheong Province has to offer.
LOTTE RESORT JEJU ART VILLAS is a vacation community of 73 standalone poolside villas. Its motif of nature evident at every corner, LOTTE RESORT JEJU ART VILLAS is Korea's one-of-a-kind art resort, the creation of architects of such international renown as Seung H-Sang, Dominique Perrault, Lee Jong-ho, and Kengo Kuma.
LOTTE RESORT SOKCHO, a seaside resort with a spectacular view of the ocean and the sun rising over it, is loved by guests from all corners of the world.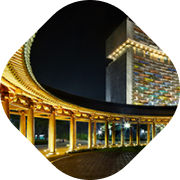 The best premium
resort in Korea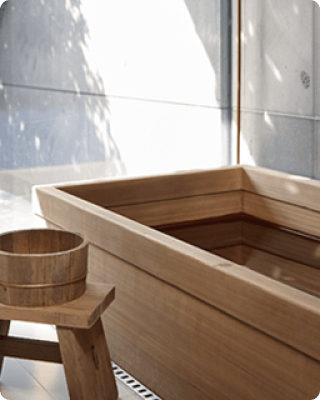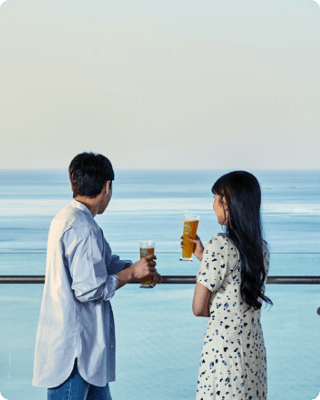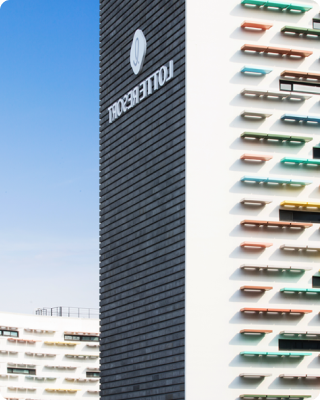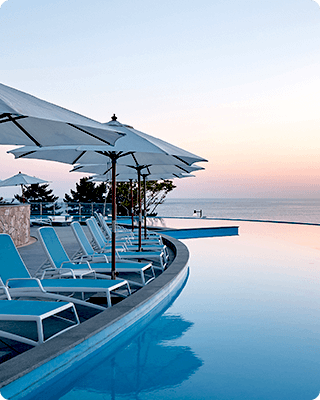 Golf (SKYHILL CC)
The most frequented destination of Korea's leisure golfers, LOTTE SKYHILL CC represent the LOTTE ideals of love, freedom, and abundance, evolving with the times to stay true to those ideals.
Golf is the main attraction at the three LOTTE SKYHILL CC in Jeju, Gimhae, and Buyeo, where guests enjoy the Lotte signature services they have come to love.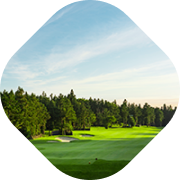 Korea's Best Country Clubs for the Finest in Golf and Leisure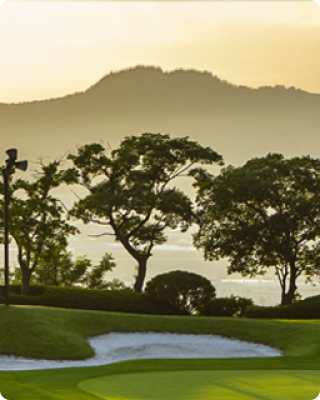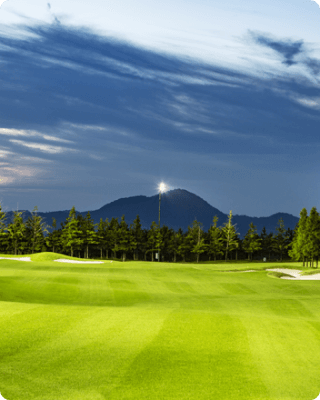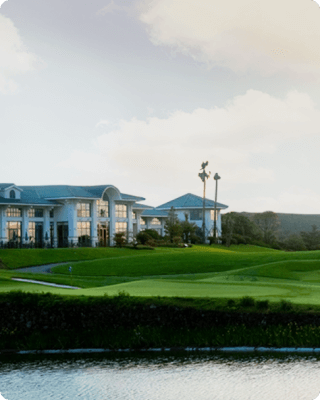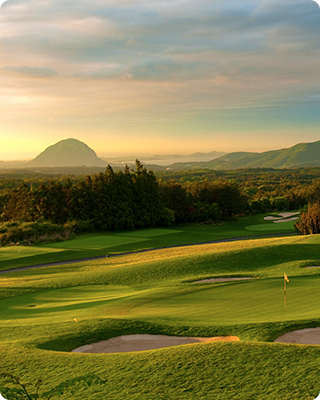 Lotte Resort at a Glance
Sales

KRW115 billion
(2022)

Members

Around 400,000
(as of April 2022)

Customer Satisfaction
Management Award

winner for 12 consecutive years
(2022)