World
We commit to the finest customer experience,
adding new value to the lives of our customers.
LOTTE WORLD
Whether online or offline, there is entertainment to intrigue you,
leaving you with memories to cherish for a lifetime.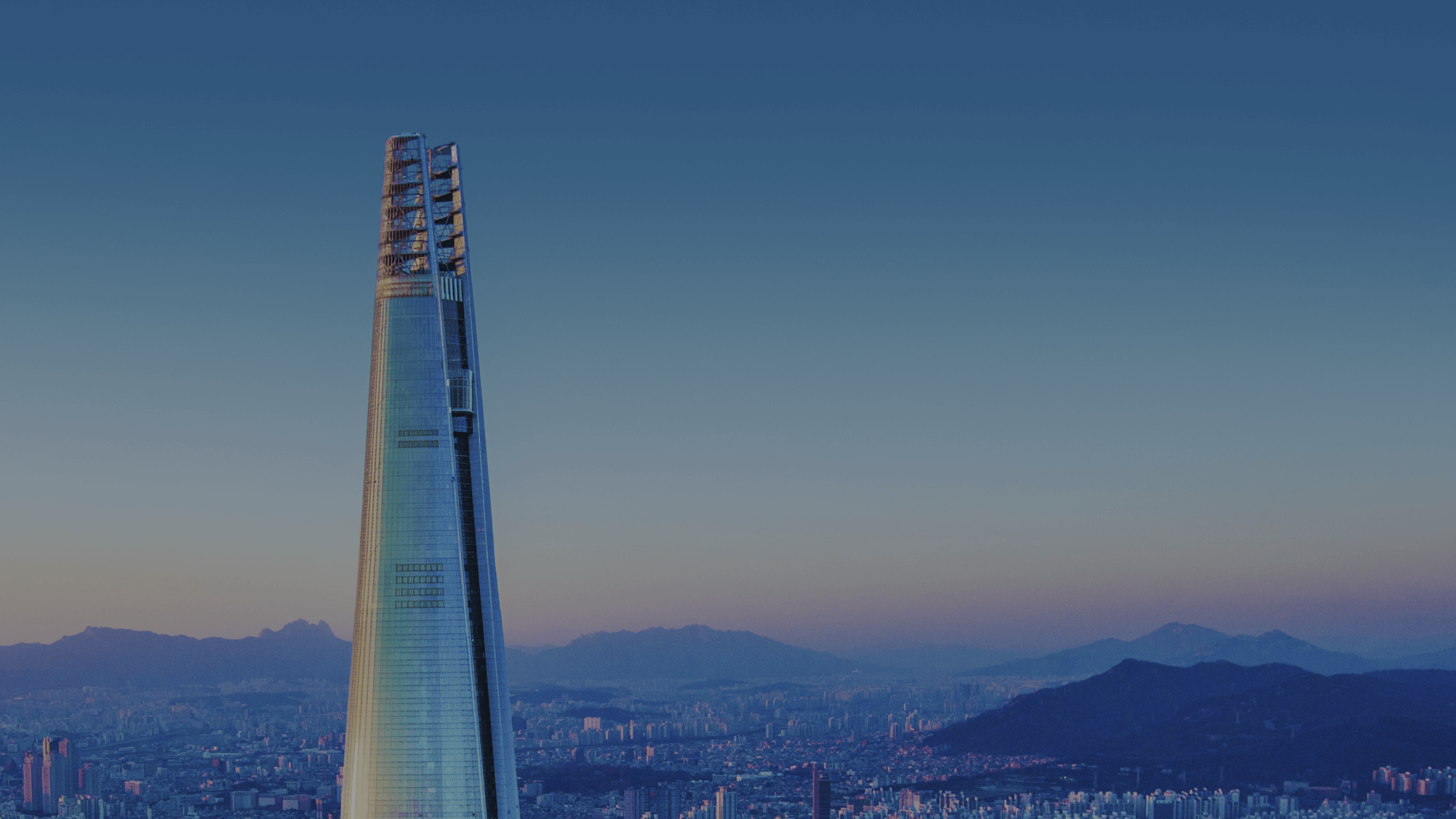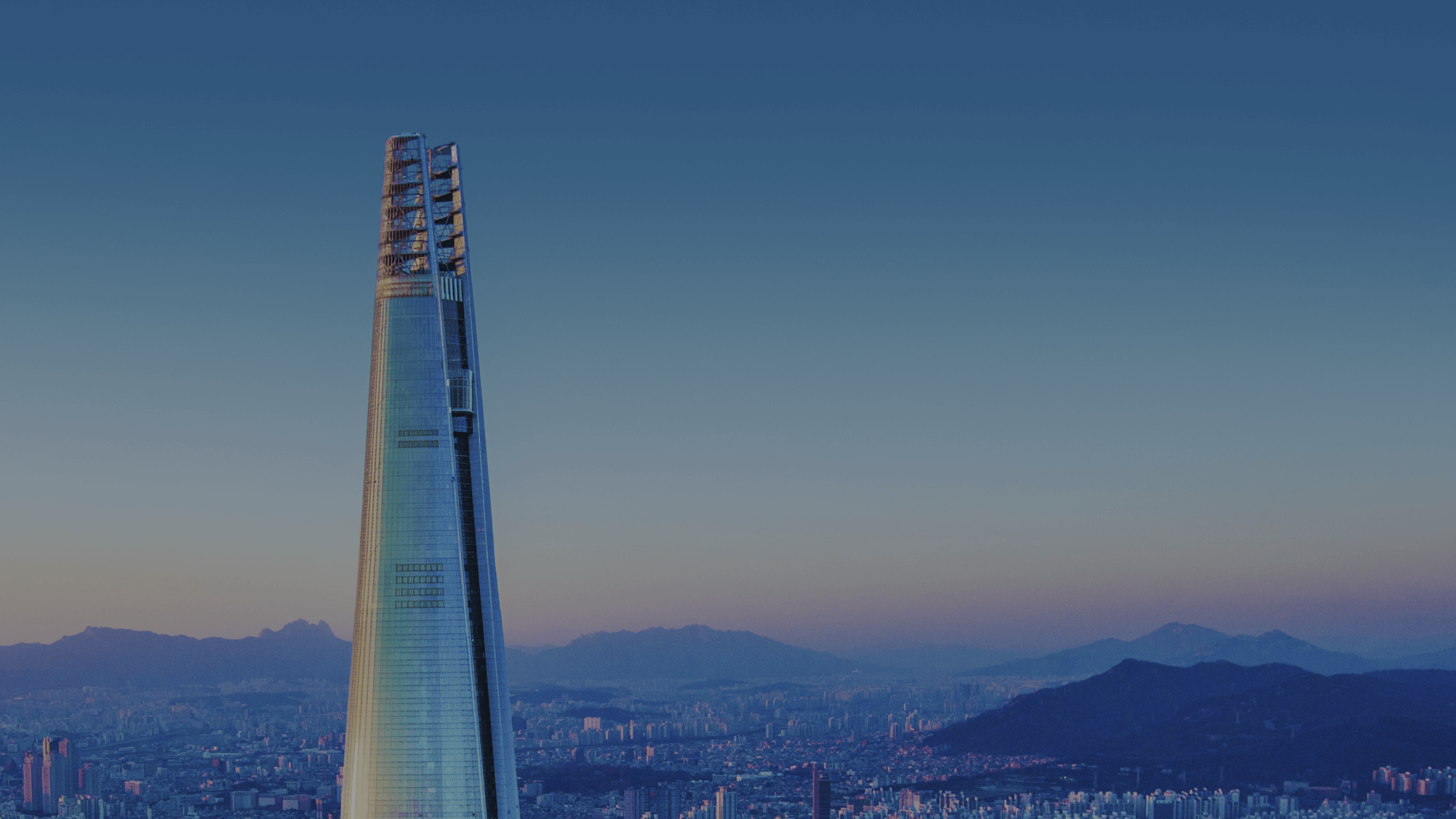 The history of LOTTE WORLD began in 1989 with the opening of LOTTE WORLD ADVENTURE. Since then, LOTTE WORLD has become Korea's most recognizable theme park brand. In its 30 years of operation in the theme park business, LOTTE WORLD has evolved to spawn more entertainment destinations, including LOTTE WATER PARK, LOTTE WORLD AQUARIUM, LOTTE WORLD Tower Observatory (SEOUL SKY), and LOTTE WORLD ADVENTURE BUSAN. With the scheduled opening of LOTTE WORLD AQUARIUM Hanoi, LOTTE WORLD is fulfilling its vision of providing the world with fun and adventure.
LOTTE WORLD is diversifying its online offerings to incorporate the best that modern technology has to offer into its entertainment products, including the metaverse and non-fungible tokens (NFT).
Visit the LOTTE WORLD website
Theme Park
Located in the heart of Seoul, LOTTE WORLD ADVENTURE is the top theme park of Korea, attracting over six million visitors each year. It is an entertainment colossus set up indoors away from the elements and located conveniently, easily accessible by public transport for convenience of both Korean and foreign visitors.
Visitors in need of a breather from all the fun and excitement can also retreat to the LOTTE WORLD FOLK MUSEUM for a taste of Korean history, and the Ice Garden provides quality skating time to couples and families alike, all away from the heat of summer and the cold of winter.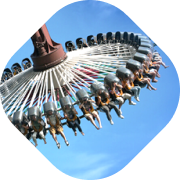 Korea's representative theme park, which attracts about 6 million visitors a year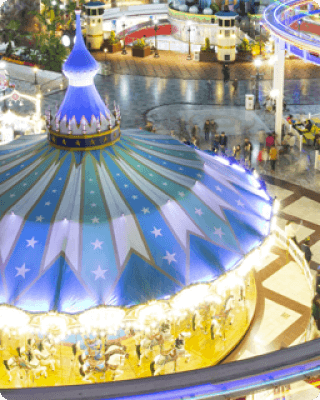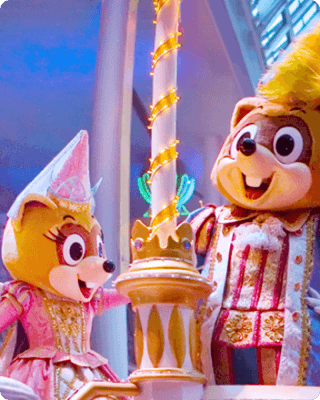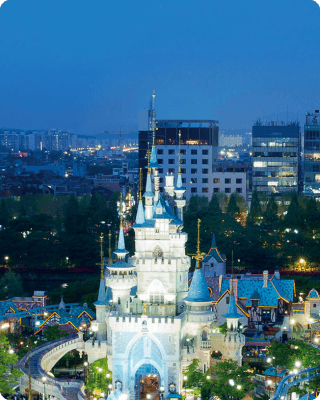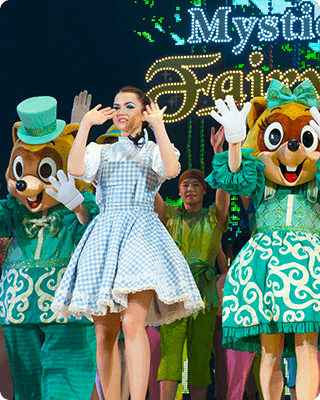 Theme Park (Busan)
LOTTE WORLD ADVENTURE BUSAN is an outdoor theme park sprawling across an area of roughly 160,000 m2 in the Osiria Tourism Complex in Busan, Korea's second largest city.
The entire theme park is presented as a fairytale kingdom, and consists of 6 zones and 17 attractions. Visitors are sure to find photo-worthy moments at the restaurant Food Drop, where ordered dishes reach you on a conveyor, and LOTTY's Magic Forest Parade is a must-see for all visitors.
LOTTE WORLD ADVENTURE BUSAN will take the lead in creating demand for Busan tourism by establishing itself as a representative tourism resources in Busan.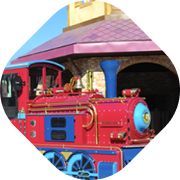 The Second LOTTE
WORLD ADVENTURE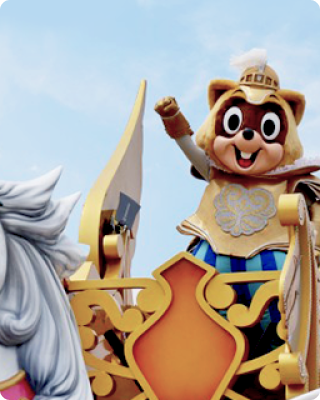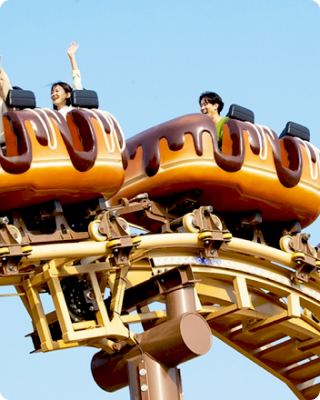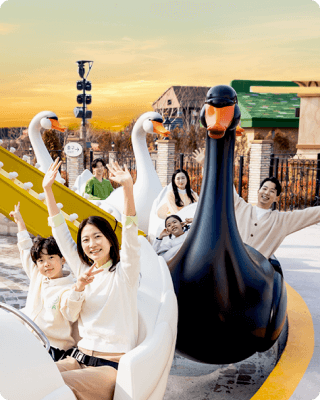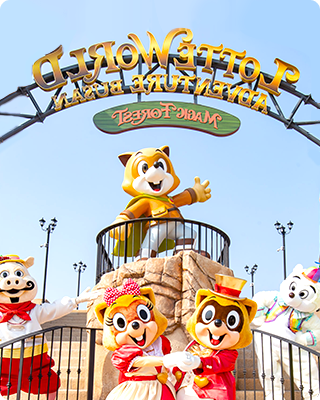 Water Park
LOTTE WATER PARK is a Polynesian-themed water park and the largest water park in Korea.
It consists of an indoor zone for year-round fun in water, an outdoor wave zone where giant artificial waves come crashing in to add to the fun, and an extreme rides zone, along with a host of performances and events provided for visitors to enjoy.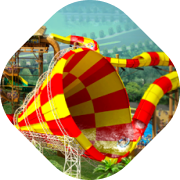 Korea's Largest Water Park, the Size of 17 Soccer Fields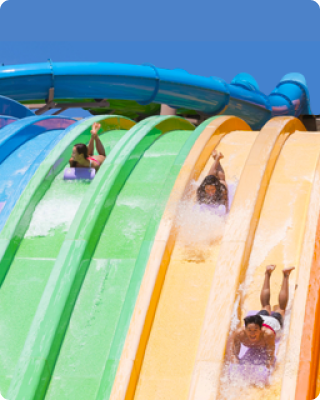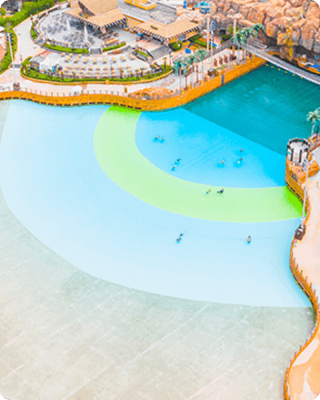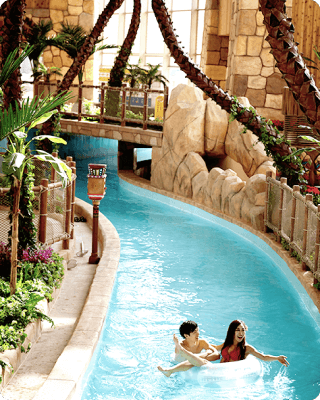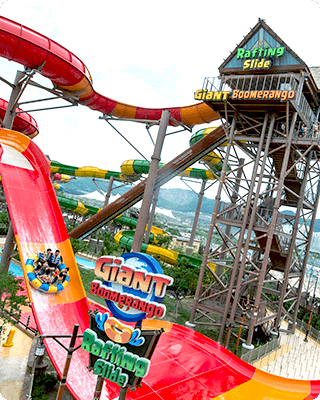 Aquarium
LOTTE WORLD AQUARIUM is home to over 55,000 sea creatures of 650 species, and offers the widest range of programs for visitors to learn about and experience sea life.
LOTTE WORLD AQUARIUM is serving an increasingly important role in the preservation of marine biodiversity, support for protection and reproduction of marine creatures, and research of marine ecosystems. Between 2016 and 2018, it successfully bred 15 Asian small-clawed otters, an endangered species, and hatched 25 Humboldt penguins, another endangered species.
As a partner of around 30 prominent institutions in the field of marine science, including the National Institute of Fisheries Science and Seoul National University, Lotte World Aquarium fosters researchers and experts while also helping to protect the marine environment through regular coastal cleanup campaigns.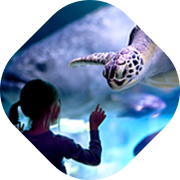 Korea's Longest Underwater Tunnel and Largest Main Aquarium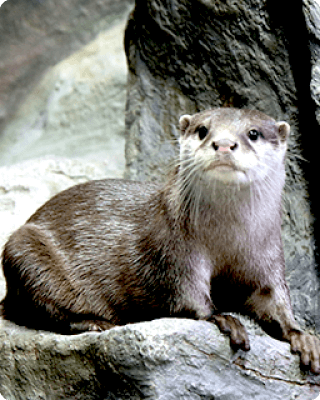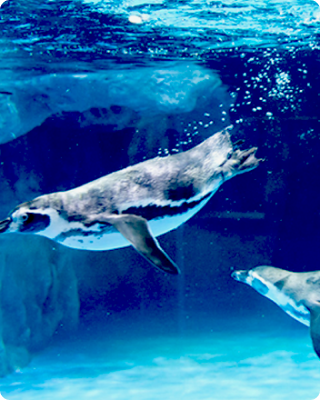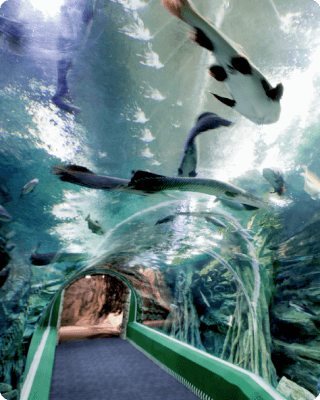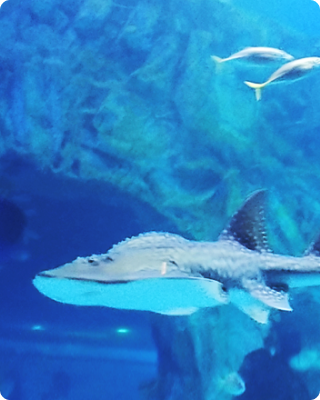 Observatory
SEOUL SKY is a Korean landmark whose value has been recognized by visiting figures from around the world.
It joined the World Federation of Great Towers in December 2019, alongside such global landmarks as the CN Tower of Toronto and the Eiffel Tower of Paris.
SEOUL SKY is as much a cultural complex as it is an observatory. Some of its features that are sure to impress are the Sky Shuttle, the elevator that takes you from underground level 2 to the 117th floor observation deck in just one minute, the Sky Deck on the 118th floor, making it the highest glass floor in the world, and the Sky Bridge Tour, which opened in 2020.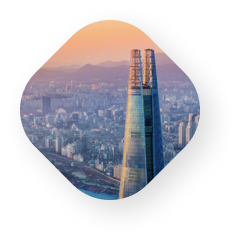 Korea's Tallest and the World's Fourth Tallest Landmark, SEOUL SKY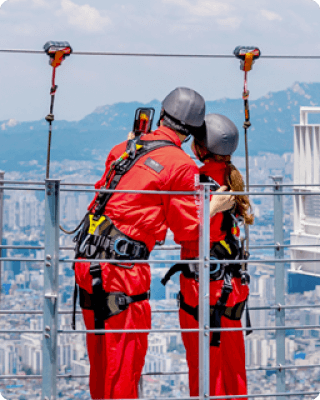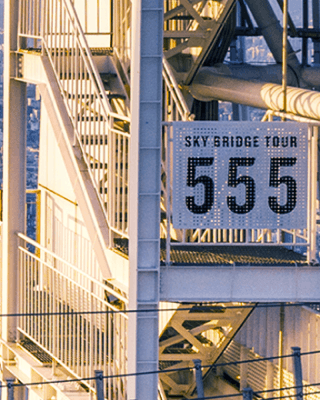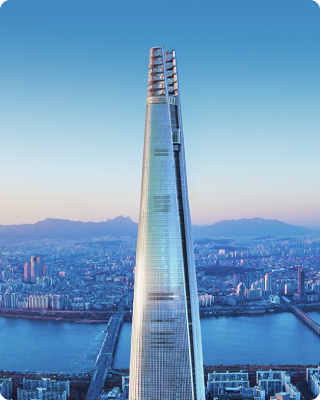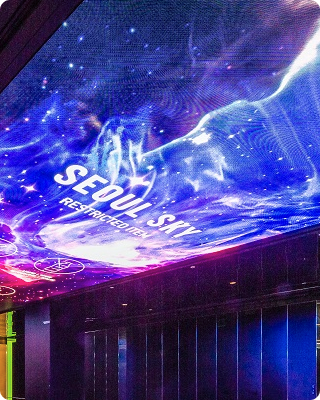 Lotte World at a Glance
Sales

KRW billion
(2022)

Visitors

million
(2022)

2022 Tourism Promotion Merit Award

Presidential Commendation Award
(2022)